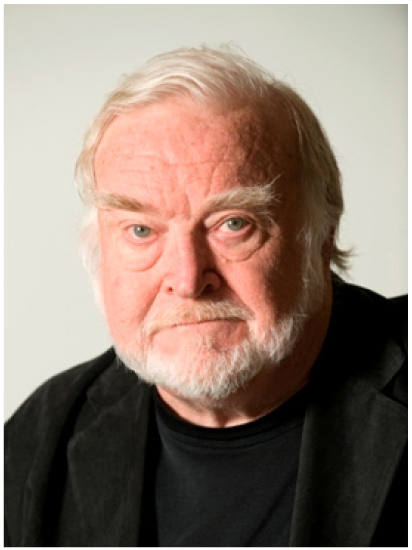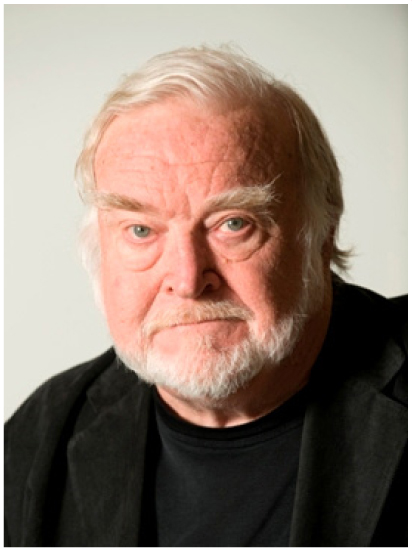 From Wikipedia:
Mihaly Csikszentmihalyi (born September 29, 1934, in Fiume, Italy – now Rijeka, Croatia) is a Hungarian psychology professor, who emigrated to the United States at the age of 22. Now at Claremont Graduate University, he is the former head of the department of psychology at the University of Chicago and of the department of sociology and anthropology at Lake Forest College.
He is noted for both his work in the study of happiness and creativity and also for his notoriously difficult name, in terms of pronunciation for non-native speakers of the Hungarian language, but is best known as the architect of the notion of flow and for his years of research and writing on the topic. He is the author of many books and over 120 articles or book chapters. Martin Seligman, former president of the American Psychological Association, described Csikszentmihalyi as the world's leading researcher on positive psychology. Csikszentmihalyi once said "Repression is not the way to virtue. When people restrain themselves out of fear, their lives are by necessity diminished. Only through freely chosen discipline can life be enjoyed and still kept within the bounds of reason." His works are influential and are widely cited.
Check out his ted talk: Csikszentmihalyi  @ ted
Quotes:
But religions are only temporarily successful attempts to cope with the lack of meaning in life; they are not permanent answers.

Children careen from one flow moment to another, animated by a sense of joy, equipped with a mindset of possibility, and working with the dedication of a West Point cadet. They use their brains and their bodies to probe and draw feedback from the environment in an endless pursuit of mastery.

Left to their own devices, children seek out flow with the inevitability of a natural law. So should we all.