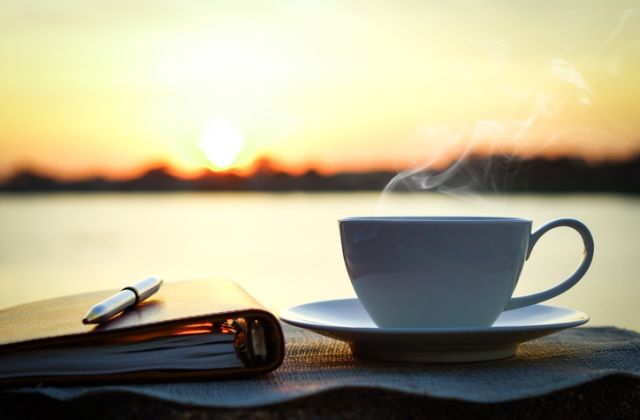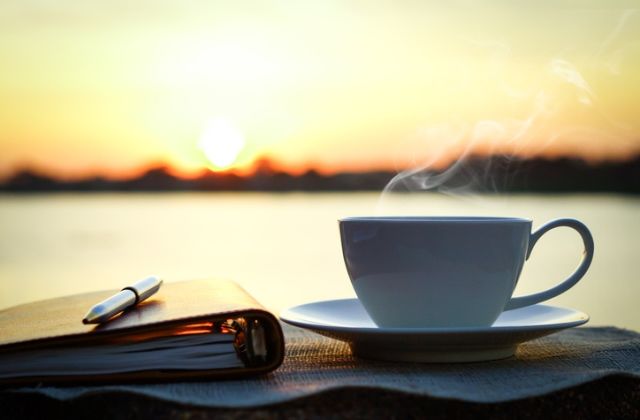 Morning is wonderful. Its only drawback is that it comes at such an inconvenient time of day.
― Glen Cook, Sweet Silver Blues

Morning is an important time of day, because how you spend your morning can often tell you what kind of day you are going to have.
― Lemony Snicket, The Blank Book
I love waking up early.
It hasn't always been like this, only the last 6 years. I Started waking early back in 2011, before that almost every morning was chaotic & stressful. I dreaded mornings.
On average I now rise @ 0430 each weekday morning, 0700 weekend mornings. Been logging my wake up time since mid 2011, as part of my journaling habit.
…I've found, is putting a little emphasis on making the first hour of your day the most powerful hour. Treating that first hour as sacred, not to be wasted on trivial things, but to be filled with only the most essential, most life-changing actions.
-Leo Babauta (zenhabits.net)