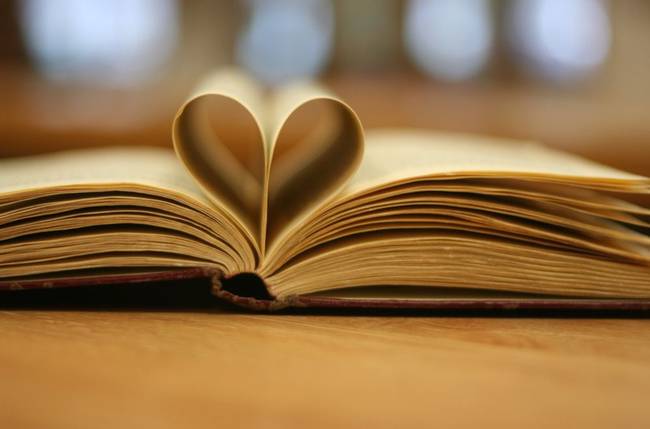 "People who say they don't have time to read simply don't want to."
― Julie Rugg, A Book Addict's Treasury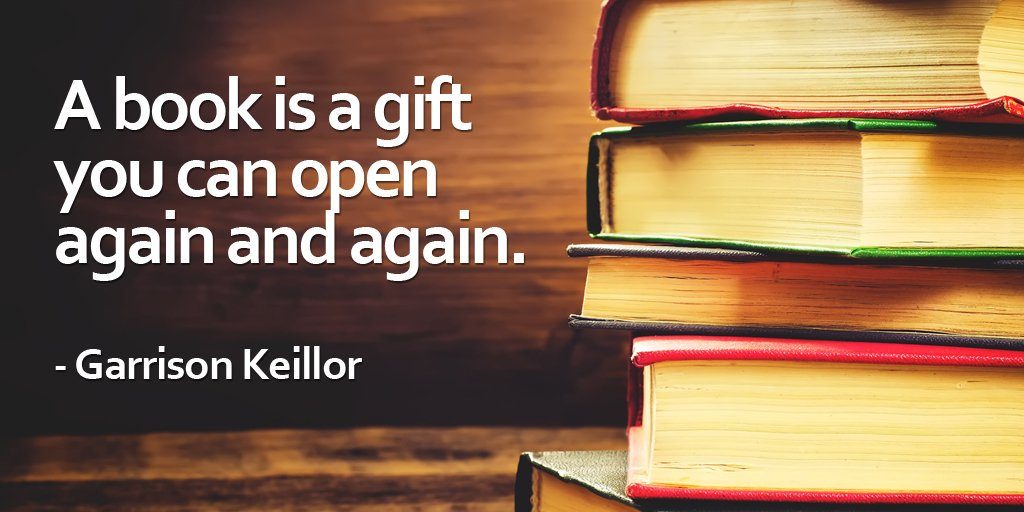 1. Introduction
Once you learn to read, you will be forever free.
—Frederick Douglass
This post is about reading and learning from non-fiction books. Although I take notes and save good quotes from fiction books as well, the review phase is not as rigid.
I am slow reader. I try to digest every sentence, but I also skip passages that are boring or well known (read/learned before). I try be a mindful & active reader.
Active reading simply means reading something with a determination to understand and evaluate it for its relevance to your needs. Simply reading and re-reading the material isn't an effective way to understand and learn. Actively and critically engaging with the content can save you time.
–The Open University
Check out: How to Be Mindful While Reading (David Gelles @ The New York Times)
I do most of my reading on one of my kindles, but sometimes it nice to hold a real book as well.
My kindle is never far away, whenever you got a minute… just read.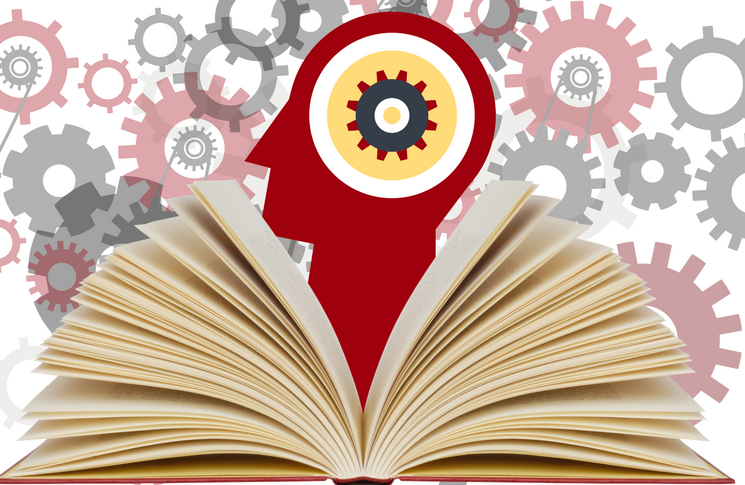 A couple of initial thoughts about reading (non-fiction):
Quantity vs. quality; I'm not impressed by how many books people read, rather what they have learned and implemented into their life.
I don't finish every book I start.
I don't necessarily read every chapter/passage in a book (boring or well-known/learned subjects are easily skipped)
goodreads.com new integration with amazon kindle notes rocks!!

If you don't use goodreads (shame on you), you have to check out read.amazon.com and click "Your notes & highlights"

I don't believe in "Speed reading"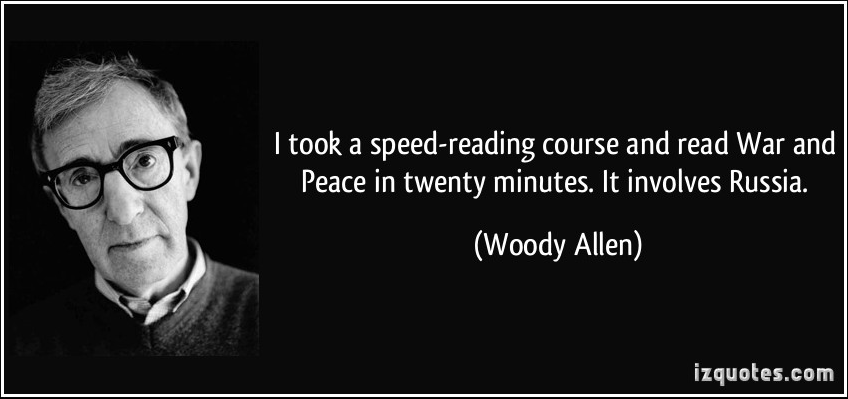 2. Before Reading
"A reader lives a thousand lives before he dies, said Jojen. The man who never reads lives only one."
― George R.R. Martin, A Dance with Dragons
Choose your books wisely. 
Sometimes it's nice to just jump into a book without too much research, but usually I carefully check alternatives, and read reviews. I often end up choosing another book on the same subject.
Skim the Index, Contents, and Preface.
I use amazon's preview function & always read the introduction & TOC.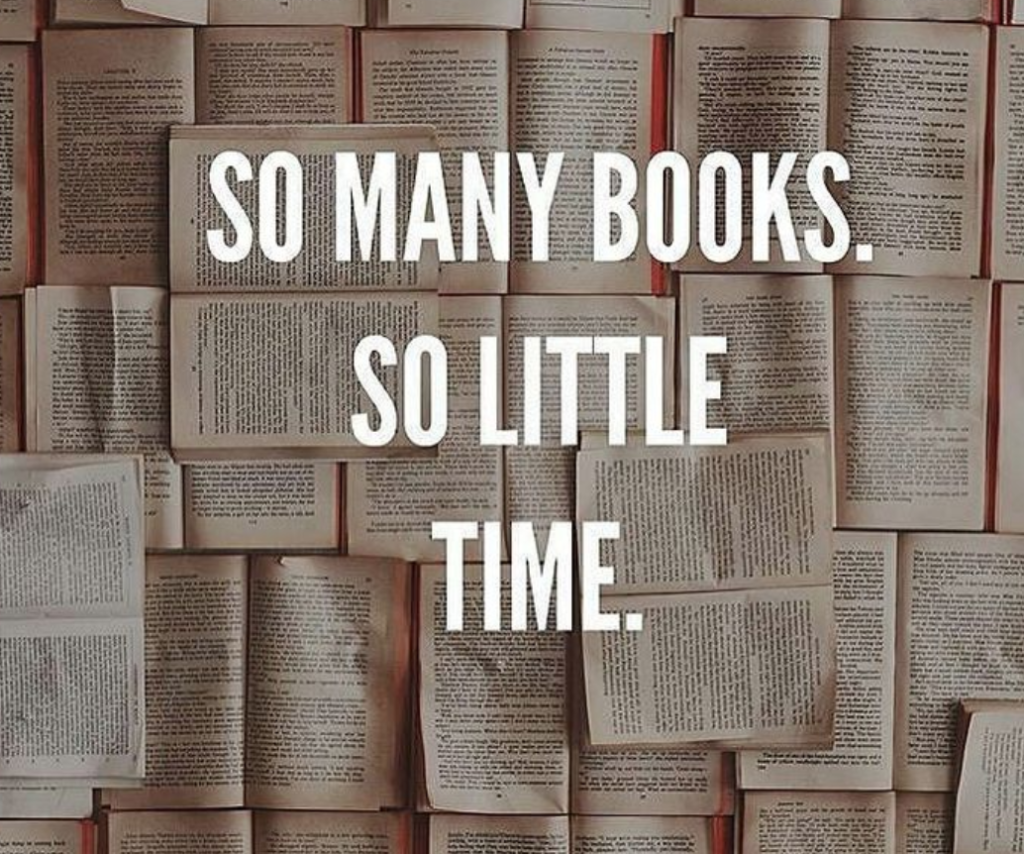 3. While Reading
"Reading is to the mind, what exercise is to the body. As by the one, health is preserved, strengthened, and invigorated: by the other, virtue (which is the health of the mind) is kept alive, cherished, and confirmed."
– Joseph Addison
Taking notes.
I create a new document in Evernote when starting a book.
After reading a chapter I try to write a short review.
Highlighting while reading.
I highlight a lot… and using a kindle all highlighted text is available in goodreads.com & @ read.amazon.com. When a chapter is finished I copy all my highlighted text into Evernote.
When the book is finished I got a Evernote document with picture of the book, facts about the book, chapter reviews and loads of quotes from the book.
Schedule time in your calendar for reading.
This will help you stay focused. I read about an hour each morning.
-> My Morning Routine
And as much as possible during the rest of the day.
Traveling is also a great time to read, no magazines, newspaper & mindless smartphone usage.. read!
Life is too short to finish a bad book.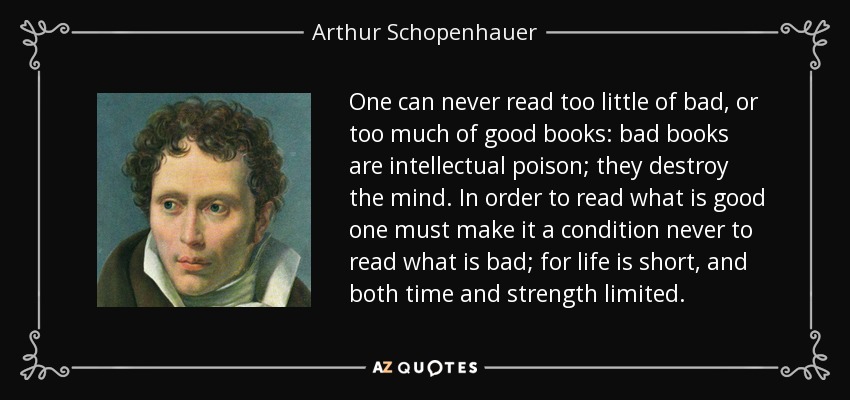 4. After Reading
You can't buy happiness, but you can buy books and that's kind of the same thing.
–Anonymous
I finish up my evernote document
Goodreads.com review.
Sometimes I write a short review of the book @ goodreads.com.
What have I learned? What can implement into my life ?
Is there anything in this book that I want to make a personal habit out of ?
Tell other people about the book – be a teacher.
Sometimes a create a blogpost here @ carpediem101.com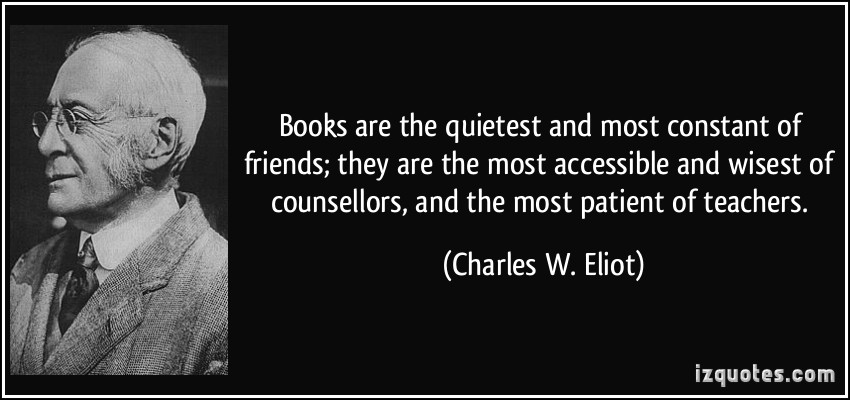 5. Inspiration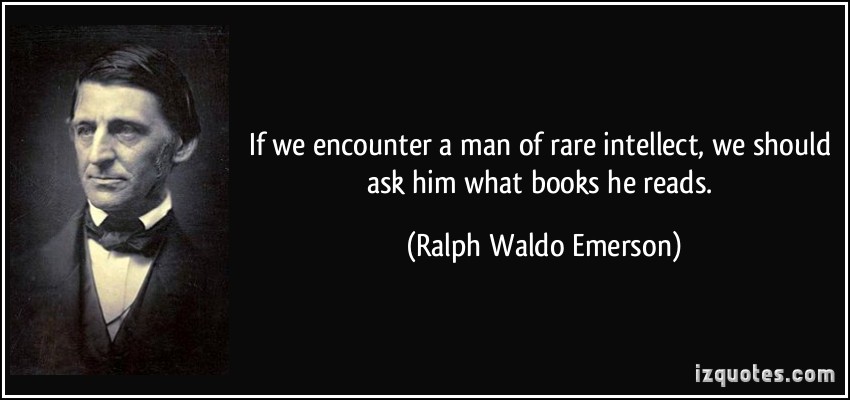 -Egil