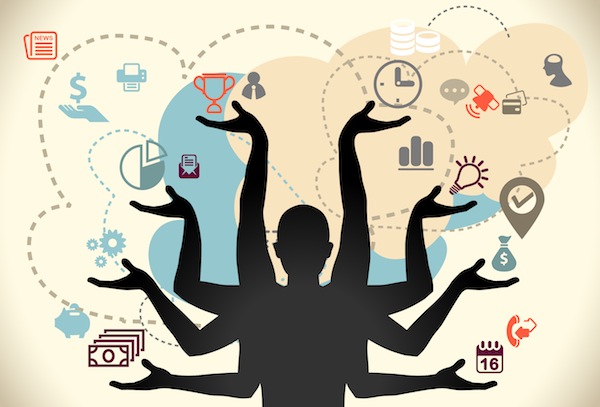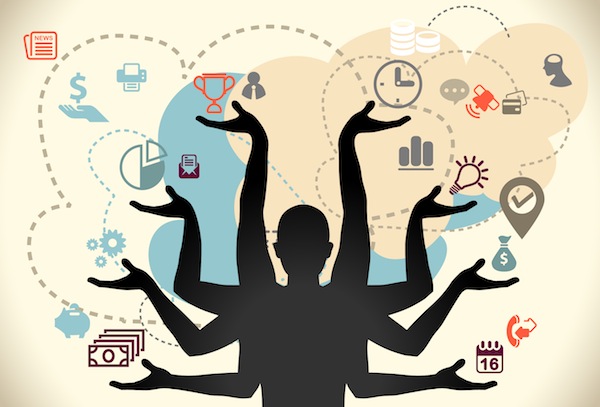 "Your mind is for having ideas, not holding them."
― David Allen

"You can do anything, but not everything."
― David Allen
TOC
Introduction
My life changed dramatically after attending a GTD seminar in London – March 3, 2011.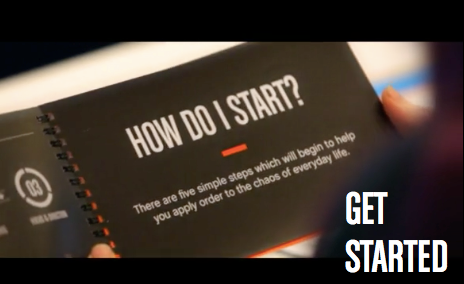 Before that I was constantly stressed out, both at work and home. GTD introduced me to a whole new world, not only the GTD world, but to the world of Personal Productivity & Personal Development. I read about 50 books on subjects like Productivity, Growth, Personnel Development, Motivation, Creativity, etc.. the next 12 moths. I also became a "Black-belt GTDer", David Allen was my new hero….
Over the last 5 years I´ve tweaked my GTD approach several times. I no longer do everything the GTD way, but it is still a major part of my Personal productivity approach.
This post is not about how (I´ll do a post about that somewhere down the road), but what tools I use. Still, I need to spill a few fundamental principles & rules in my approach.
Continue reading "Great Tools to Boost Your Personal Productivity & Be Creative" →