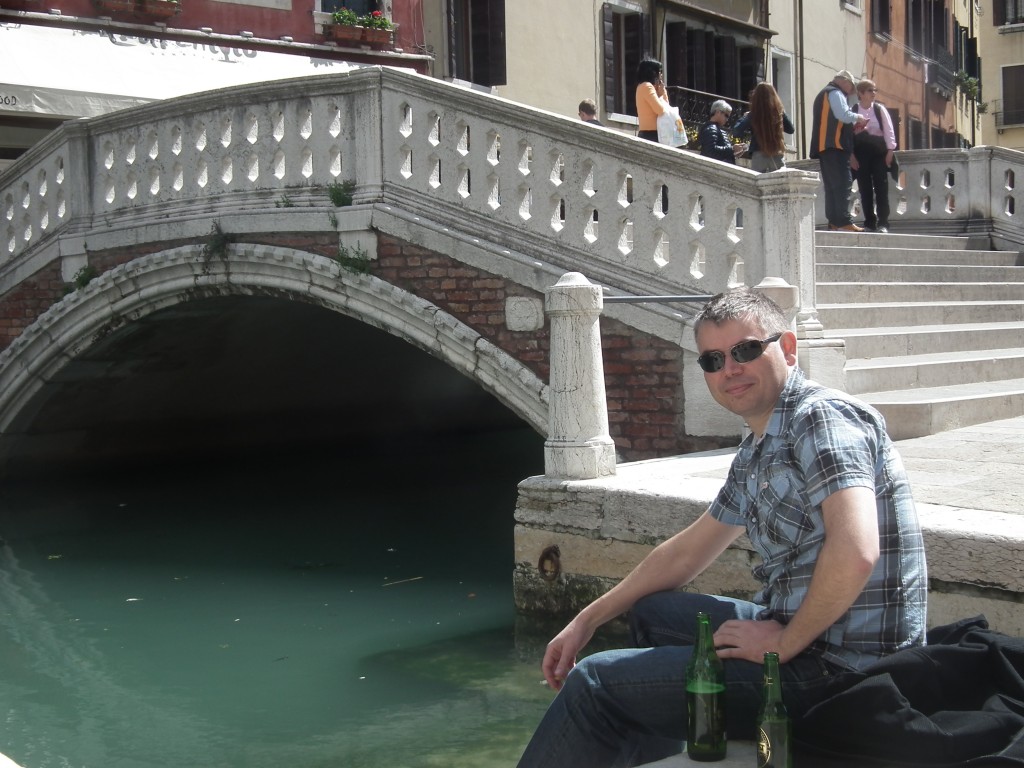 My planning article -> Venice 2012 planning
The trip went very much according to the plan.. except the lunch places & Scuola Grande di San Rocco was closed when we were in the neighborhood.
In short: Great city, but my Italian heart is in Tuscany (and Rome). I will probably not return.. all my upcoming trips to Italy will probably focus on Tuscany.
My 5 Highlights (random order):
Walking around in the city
St. Mark's museum – the  Bronze Horses & View of the Piazza
Frari church – Titian: The Assumption of the Virgin
San Zaccaria church – Bellini: Madonna Enthroned with Child and Saints" (altarpiece)
Gallerie dell'Accademia – Veronese: The Feast in the House of Levi
My ratings:
Fun: 4/5
Art: 4/5
Music: –
walking around: 5/5
Hotel: 4/5 (mainly because of location, otherwise.. lower)
overall   4