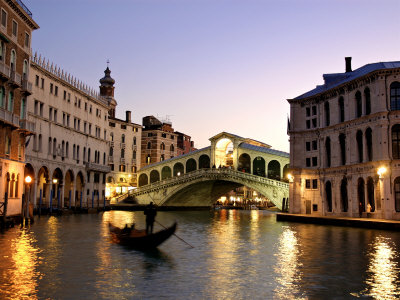 I know that for some people this might not be the right way towards more happiness, but for most of us…. it is.
Here is a quote from a great book (see books section):
Want to buy happiness? Then spend you hard-earned cash on experiences. Go out for a meal. Go to a concert, movie, or the theater. Go on vacation. Go and learn how to pole dance. Go play paintball. Go bungee jumping. In fact, get involved in anything that provides an opportunity to do things with others, and tell even more people about it afterward. When it comes to happiness, remember, it is experiences that represent really good value for the money.
Richard Wiseman – 59 Seconds Think a Little, Change a Lot
Richard Wiseman base all his advice on (usually numerous) studies..
My favorite experiences are travel, concerts & visiting great museums/buildings (all easily combined).
This Habit has many spin-off habits involving: Journaling, systematic reflection & review time, Simple living, and more…. I will come back to all of them on later posts.
Let's enjoy one of George Carlin's best…. STUFF: